Tuesday, February 16, 2010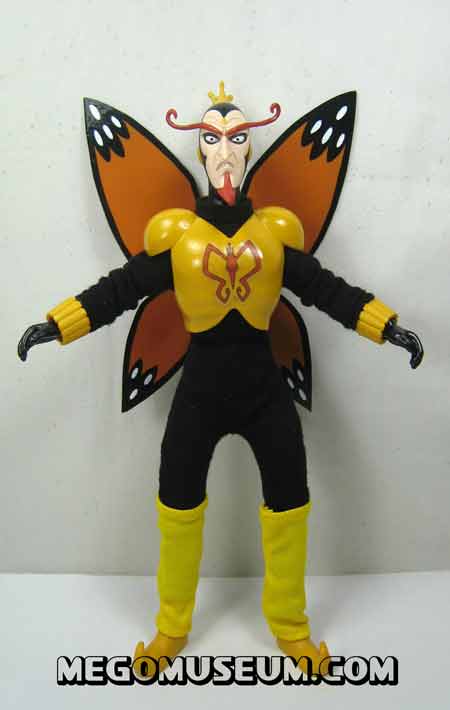 I'm not really the toy collector type, but those folks at Mego are suddenly putting out a flurry of things that
I must have
. If you're geeky enough to be reading this blog, I can pretty much guarantee that you're gonna be jonesing for this stuff too. Get ready to spend way too much of your hard-earned cash on some hunks of plastic with little polyester pants!
Not only are they making figures based on
The Venture Brothers
(including the Monarch and Rusty Venture himself) but also
The Twilight Zone
and
Lost
. (Although it must be said that their "Man in Black" looks a lot more like Christian Slater than Titus Welliver.) They even have a
Dude Lebowski
!
(
Via Mego Museum
.)
Got a tip for Monsters and Rockets? Want to contribute to the site?
Send us an email
.